Cassie Doyle - Chiropractic Assistant

Amy Beardmore - Chiropractic Assistant
Amy was born and raised in Grays Harbor and currently lives in Montesano with her family. She is married to her husband, Curtis, of ten years. They have four children - Anna, Colton, Carson and Alaina. Amy enjoys being at her home near the Wynoochee River, spending time outdoors, gardening, camping, and gathering together with her family and friends as much as possible.



Katie Wareham - Chiropractic Assistant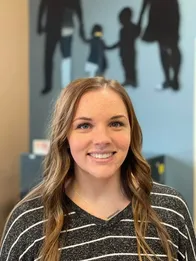 Tabitha Spaur
Tabitha has been a patient for about 12 years and is a strong supporter of natural health and wellness. She is excited to be part of the DFC team and help others achieve their wellness goals! She married her high school sweetheart seven years ago and just bought their dream home in Montesano last year. She loves her big blended family, traveling, and coffee.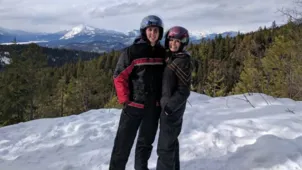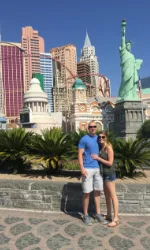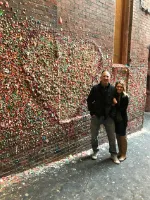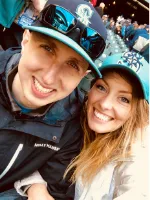 Amber Wilson - Chiropractic Assistant
Amber lives in Hoquiam with her two daughters, Ellison, Emeri and fiance Jeremy. She has a huge passion for serving others, and natural health. Amber teaches classes on essential oils through out Grays Harbor. She loves reading, attending church, camping, spending time with her family and friends.